Lawrence Gardens & Library
Officially named Bagh-e-Jinnah, this historical park includes a large green space as well as a botanical garden, mosque, library and unique Victorian architecture on site. In addition, sports facilities including tennis courts and cricket grounds, as well as a restaurant and open-air theatre are also on site. The park is located on Lawrence Road directly next to the Lahore Zoo and across from The Mall.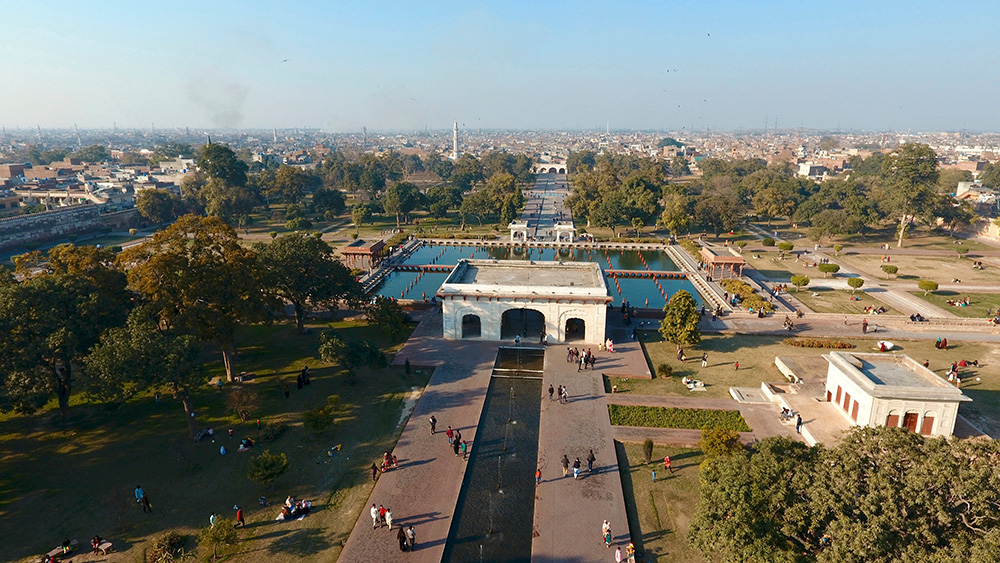 ---
Shalimar Garden
This Mughal-rea garden complex is one of Pakistan's most popular tourist destinations. Laid out as a Persian Paradise garden, the construction of the gardens began in 1641 and was completed in 1642. In 1981, the gardens were inscribed as a UNESCO World Heritage Site. The garden contains one of the most elaborate water features of any Mughal Garden inclusive of 410 fountains.