Bagh Ibne Qasim Park
A massive park covering 130 acres, it is located near Clifton beach and is Karachi's largest park. Visitors to the park will enjoy a turtle pond, dinosaur murals, a large rose garden and more. The park itself commemorates the 8th century Arab conqueror, Muhammad Bin Quasim. It is often the setting for large public gatherings and festivals throughout the year.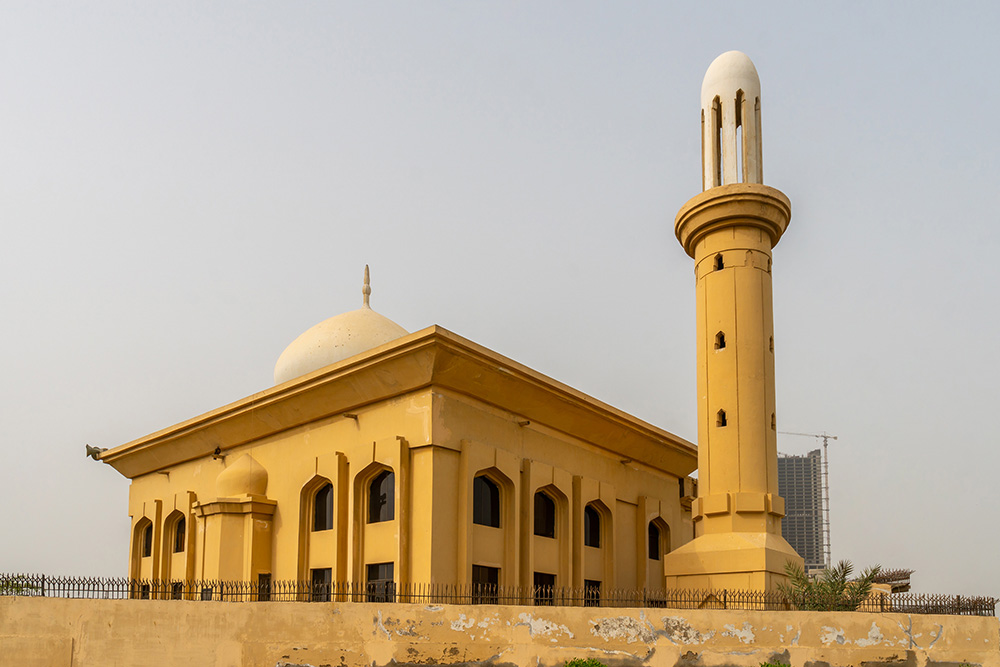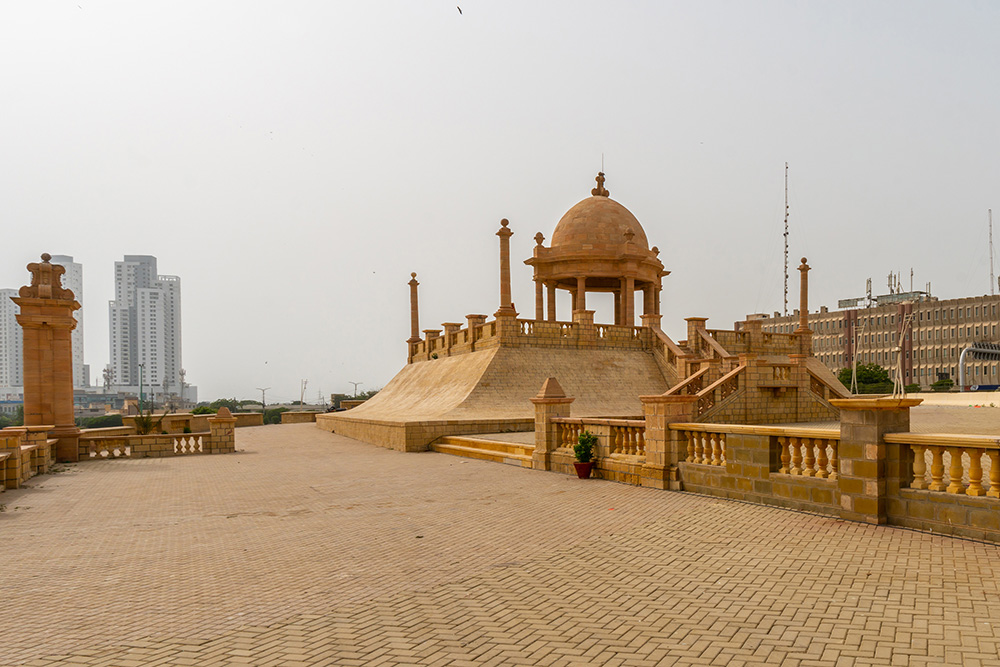 ---
Boat Basin Park
Located near Clifton beach, the Boat Basin Park includes an area of 240 acres (although only 40 dry acres of park land). The area is well known for a variety of street food and offers options late into the night for many different types of Pakistan cuisines. Visitors can also find a variety of international and western options in this area.