State Bank Museum & Art Gallery
This museum is housed in what was previously the Imperial Bank of India, a Greco Roman styled building developed in the 1920s. The museum includes an array of collections and displays, including a Coins Gallery focused on the original dies of coin making in Pakistan as well as a Currency Gallery, showcasing an overview of paper notes on display.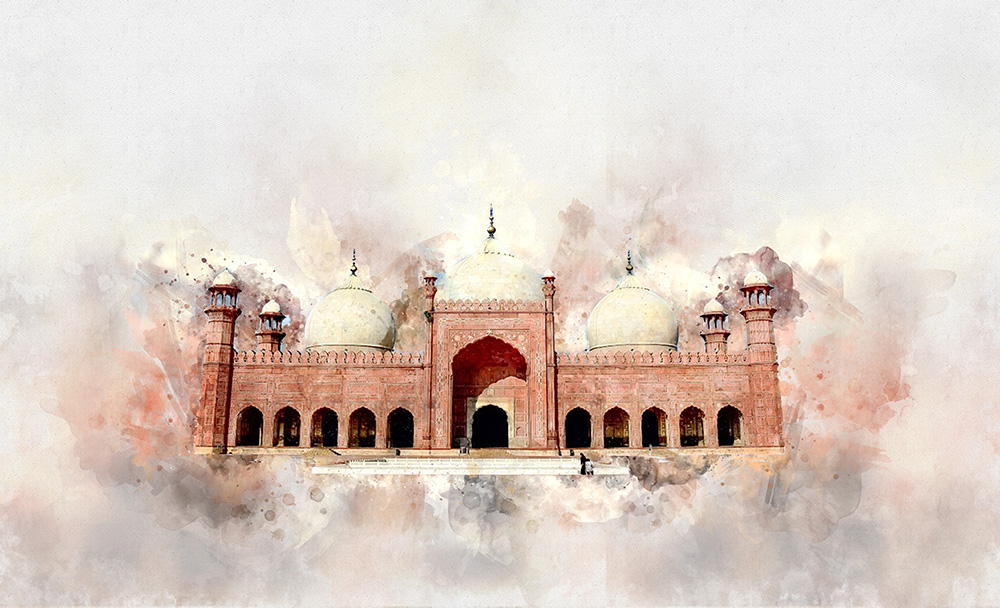 ---
New Louvre Art Gallery
Launched in 1999, the gallery focuses on a combination of contemporary, new and old master art works. The gallery includes exhibitions that change regularly, as well as a wide range of collections featuring calligraphy, still life, cityscapes and more. The curator has more than 20 years of experience and welcomes visitors and international clients from around the world.