National Art Gallery
The country's first national art gallery opened in 2007 and is part of the larger organization called the Pakistan National Council for the Arts. The gallery includes an area of more than 1,800 square yards and includes 14 individual galleries with display areas and a lecture hall. Workshops are often held on site, with the modern gallery offering an auditorium for up to 400 plus a theatre, stage facilities and open-air theatre.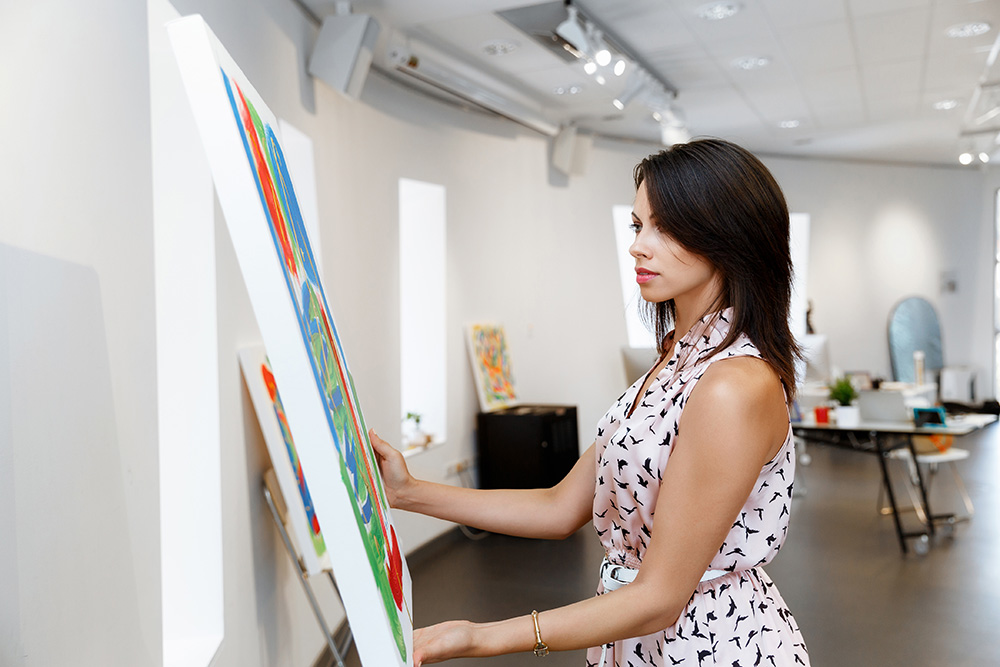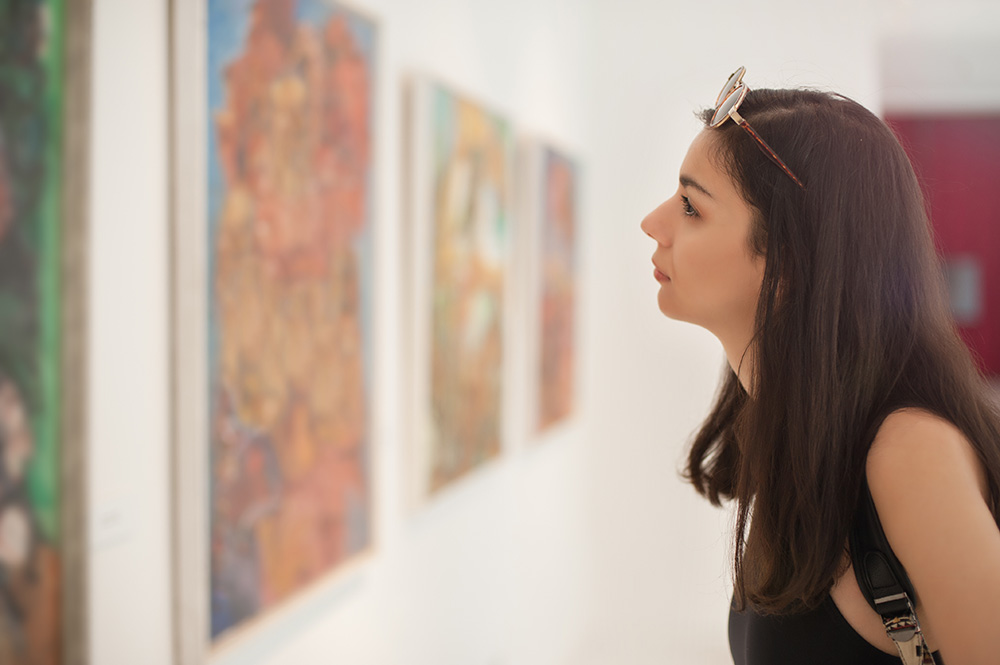 ---
Rohtas Art Gallery
Founded in 1981, the Rohtas Art Gallery promotes itself as the champion of cutting edge artwork and exhibitions in Pakistan. The gallery has always pushed the enveloped of acceptable artworks and displays within the country, helping launch some of modern Pakistan's biggest art names. The gallery continues to support young local talent from Islamabad and throughout Pakistan.